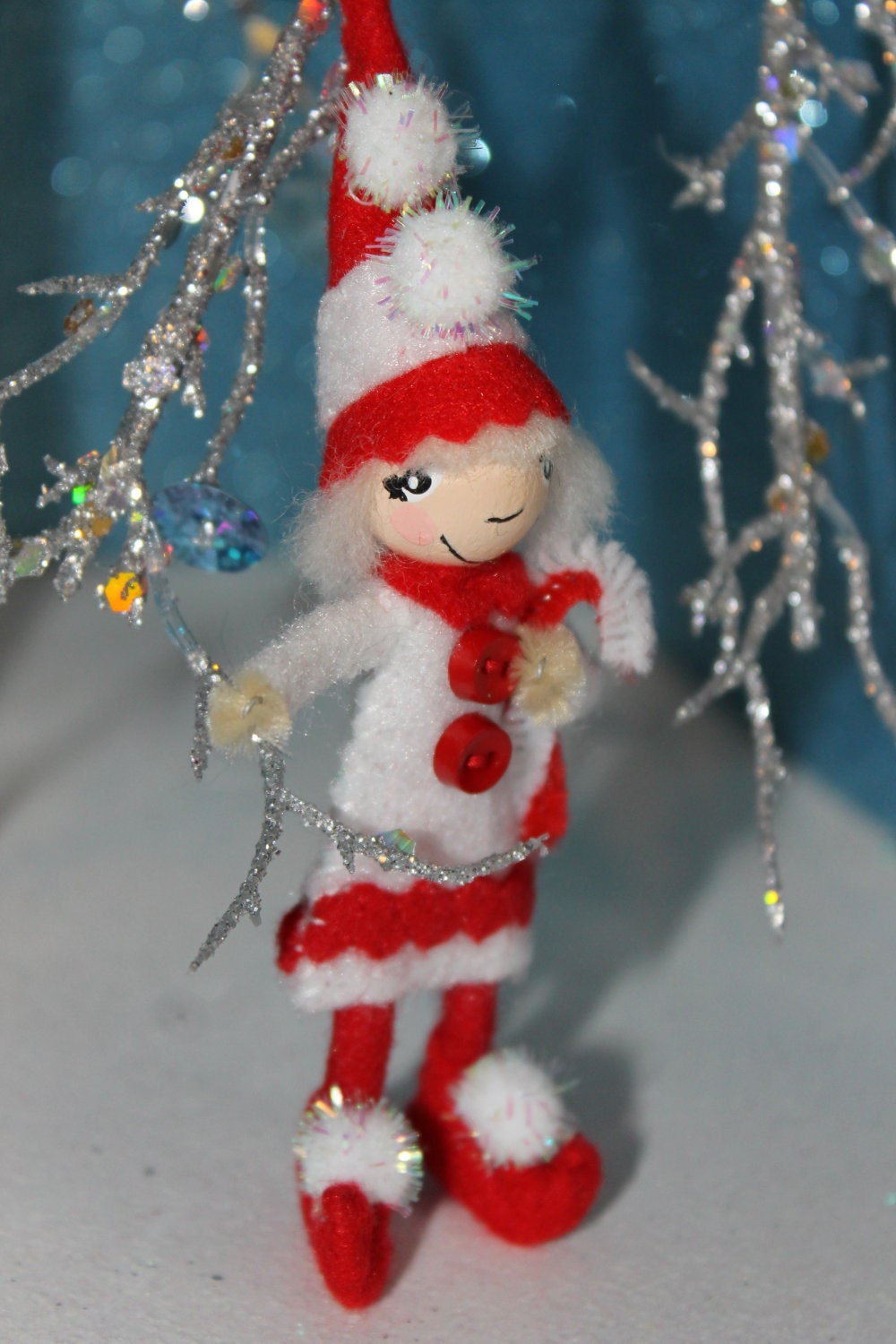 I am currently taking a marketing class. I decided it was time to really focus on my business since my son starts kindergarten in the fall. I will no longer have an excuse for not applying myself to the business in my "spare time". That said, I am working on the "re-branding" my shop in the few spare moments I currently have. These are the preliminary photos.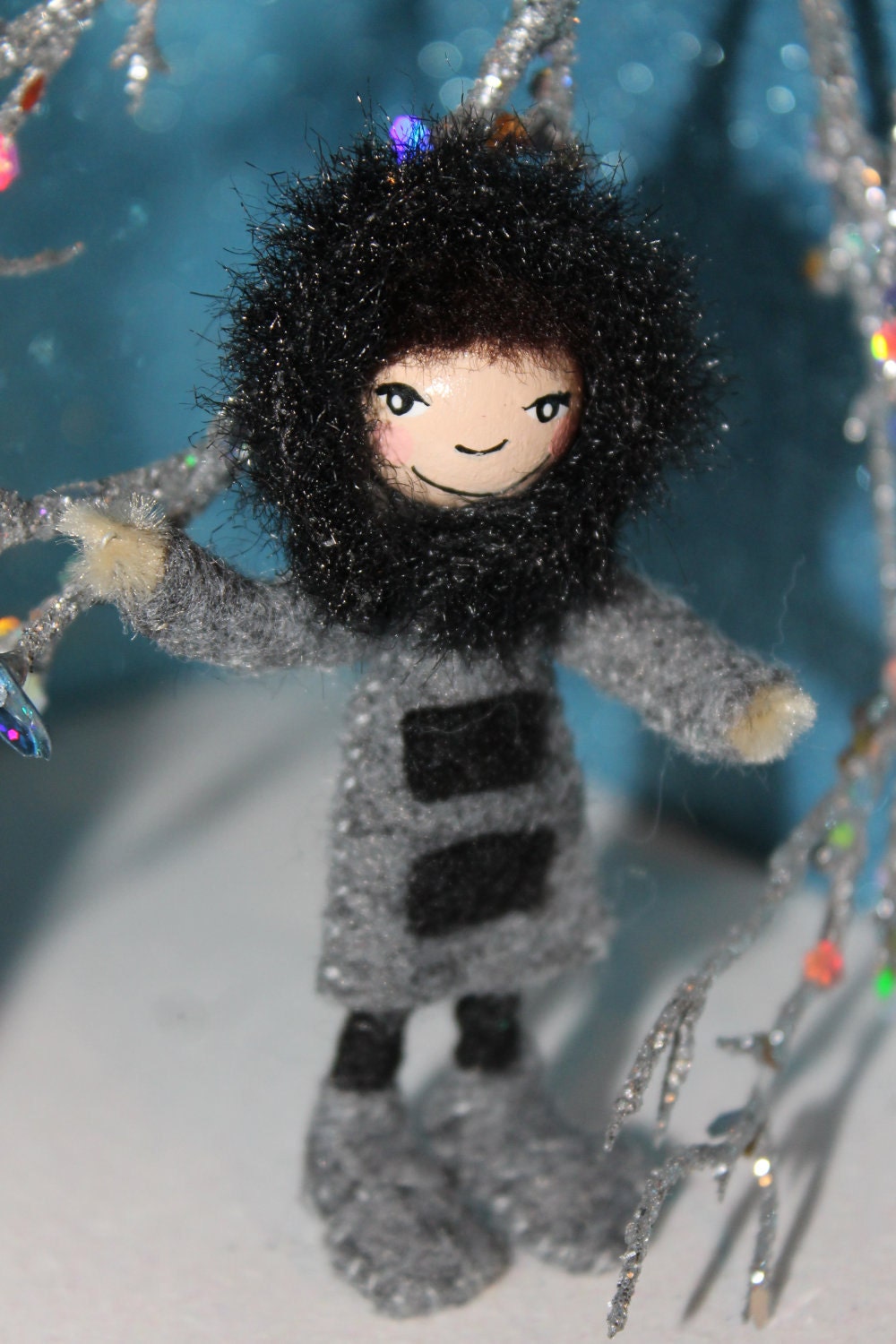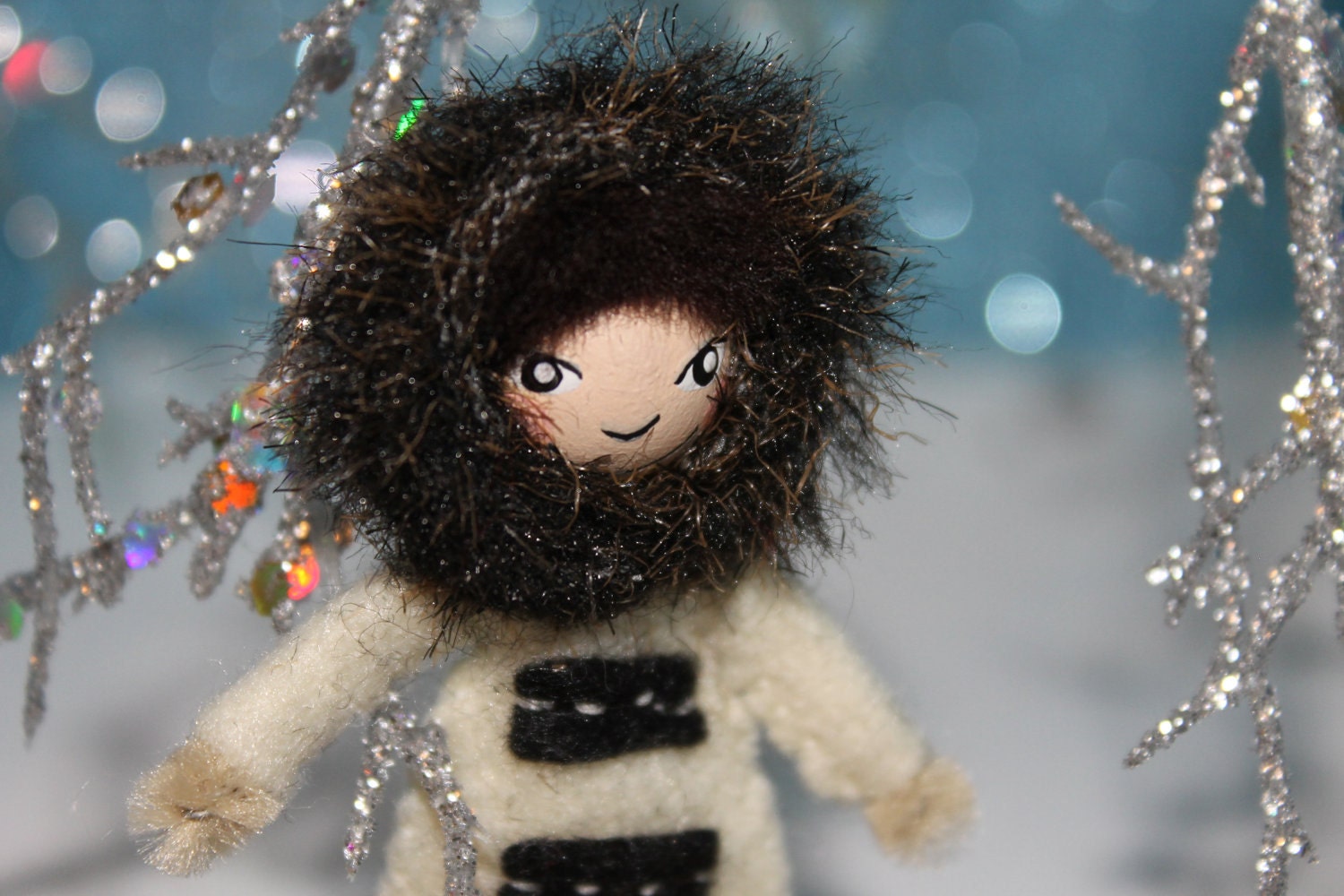 So far, I like them although I will probably keep refining the images until I have them just right. The whole idea behind the look is to create a sense of wonder or a magical feeling within the shop.
I have also been collecting some reference material that serves as the inspiration for new elf ornaments this year. I am really focusing on some characters that reflect Christmas of the 50's and 60's. As the designs come to fruition I will post photos. Now, onto Easter preparations.
Hope you have a Very Happy Easter!
Kelly